Concertina Wall – Teachwall 800
Concertina Walls Description
Here at AEG Partitions, we are proud to supply the Teachwall 800- a concertina partition. Our concertina room dividers are designed to be versatile and to accommodate the needs and requirements of all customers, where economic value is of high importance.
If you're looking to optimise your space, the concertina room dividers are an ideal investment to make. They allow you to utilise the space you have available, without compromising safety standards. We design our concertina walls to an acoustic rating of up to 35dB (decibels).
Design of Concertina Walls
The concertina room dividers are designed to be robust and durable, providing you with a high-quality solution for separating areas within your property. Like any of the products we supply at AEG Partitions, the concertina partitions are manufactured from only the best materials, allowing you to install a partition that fits effortlessly.
Within our collection of concertina walls, you'll discover a wide range of styles and colours, therefore, you have the opportunity to choose a concertina wall that blends seamlessly with the rest of the interior.
Our concertina partitions emphasise flexibility, adapting to almost any environment. As a result of their lightweight design, they're minimally obtrusive and easy to install. In terms of appearance, the concertina walls are flat, meaning that they are suitable for areas with limited wall space available.
Operation of Concertina Walls
At AEG Partitions, we supply the concertina room dividers to suit some of the most diverse requirements. Whether you're looking for concertina partitions to divide areas effectively or to open up areas, the Teachwall 800 is ideal.
The Teachwall 800 provides smooth operation and is easy to manoeuvre. It can easily be drawn open and closed. The simple design of the concertina room divider makes it one of the most efficient partitions available on the market today!
Acoustic Rating of Concertina Walls
Within our collection of concertina partition walls, we make sure that you find exactly what you need for your building. We supply the concertina partition walls in three acoustic ratings, including 15 Decibels, 24 Decibels and 35 Decibels.
Depending on the outcome you're looking to achieve, the Teachwall 800 offers a degree of comfort, cushioning any excessive volumes and reducing the transmission of sound.
The acoustic performance of the concertina partition walls is second to none, it's no surprise that they're so popular amongst various industries!
Efficiency of Concertina Walls
The concertina walls are highly efficient in terms of cost and reliability. They provide a cost-effective solution for soundproofing your building (or specific areas within your premises), allowing you to maintain a suitable environment for your employees, patients or students.
AEG Partitions supply the Teachwall 800 to suit various budget requirements, ensuring that you find affordable products that provide you with the best value for your money!
The Teachwall 800 is carefully designed to fit perfectly within your building, allowing you to maintain a professional environment. The space-saving Teachwall 800 is a practical addition to make to any business, can you afford not to invest in one?
Who Can Benefit from Concertina Walls?
Our concertina partition walls are guaranteed to suit any area that is susceptible to high volumes. Whether you're a school or a nursery looking to create a tranquil environment within your room or a kitchen trying to keep your volumes to a minimum, the Teachwall 800 will allow you to do so!
Although our concertina partitions are typically found in educational buildings and hospitals, they are not necessarily limited to these! The concertina walls that we supply at AEG Partitions are also suitable for venue halls and office environments; we think nothing less than providing you with a bespoke solution if you cannot find exactly what you need!
Should you need to know any more about the concertina walls from AEG Partitions, don't hesitate to contact us on 0333 305 0050 today!
Read More
Quick Enquiry
Enter your details below and we'll get back to you soon.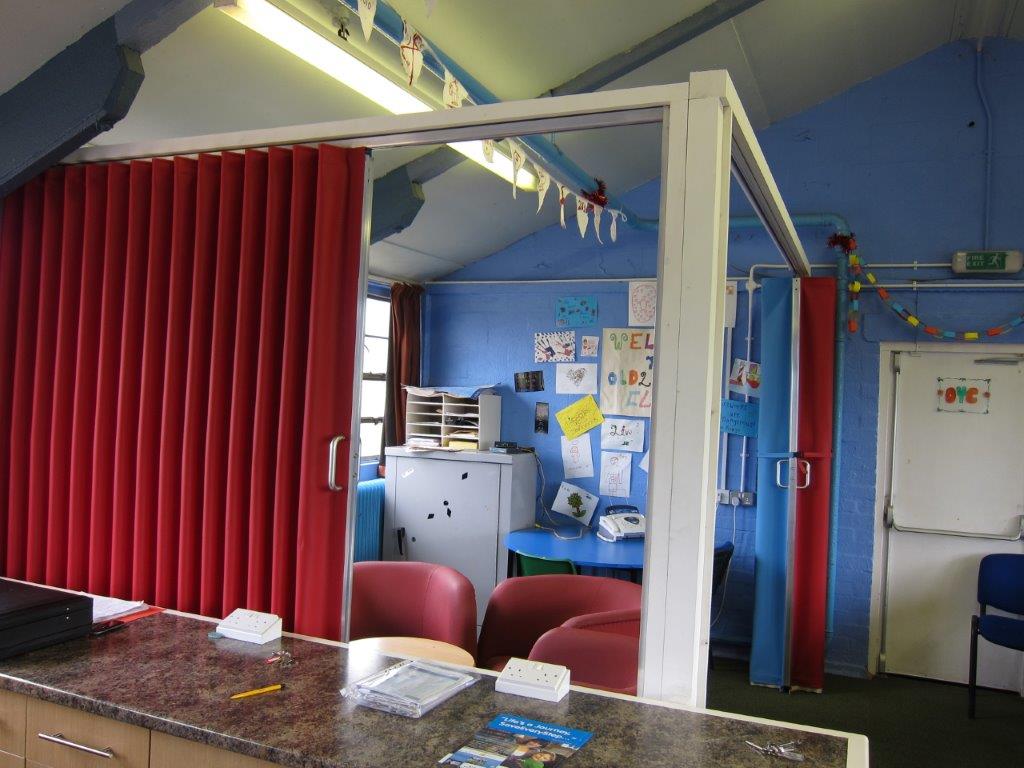 Finishes
Here at AEG Partitions, we supply concertina walls in a choice of colours and finishes – including white, grey and cream – guaranteed to deliver a smart, crisp look. However, if you're after a more natural feel, one of our timber finishes is ideal. Check them out below and find the perfect shade today.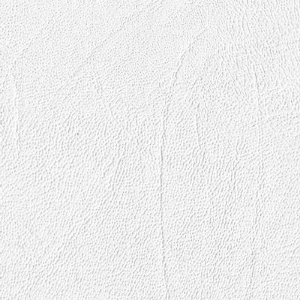 What are concertina walls?
Concertina walls are a type of movable partition – used in office environments, schools, hospitals and various other commercial and industrial settings – and offer the simplest form of operation. You simply pull to extend and push to park it, dividing or opening up spaces in just a few seconds!
The concertina walls we manufacture and install are robust and can be adapted to suit almost any environment – providing the perfect solution for utilising available space.
Do concertina walls have an acoustic sound rating?
Yes – we supply concertina walls in a range of acoustic ratings, including:
15 decibels
24 decibels
35 decibels
Our concertina walls are great for minimising noise in the office – providing staff with somewhere to concentrate and work without being disturbed. Offering the best of both worlds, they can be easily folded back to create one large office, excellent for group discussions and breakout activities.
What are the benefits of concertina walls?
Are you looking for a cost-effective solution for dividing a room or opening it up? Our concertina walls provide a cheaper – and more flexible – alternative to constructing a permanent wall structure.
Other benefits of concertina walls, include:
ease of use
sound management
space management
quick and minimally disruptive installation
Find out whether our concertina walls could benefit you by calling 0333 305 0050 or complete our online enquiry form. The team is always on hand and will be more than happy to help.
Can't Find What Your Looking For Or Want To Know More?
Our team install, service, repair and maintain all types of acoustic moving partitions including concertina walls and concertina partitions.