Sliding Walls – Teachwall 200
Sliding Walls Description
The Teachwall 200 is just one of the acoustic moving partitions that we supply, here at AEG Partitions.
Our sliding partitions are a continuously hinged system, that can slide/fold to one side or bi-part to both sides. Our sliding walls come with a lever-handed pass door as standard, which ensures a long life span and flexible spacing arrangements.
We supply the sliding walls to offer a suitable solution for utilising the space you have available within your building. Our Teachwall 200 is designed to transform any space to ensure that it achieves its full potential. The installation is easily achieved, into any opening, with minimal building work undertaken. This allows us for a swift installation into any building you require.
Here at AEG Partitions, we supply the sliding walls to suit the requirements of any industry. They are each manufactured in the UK using only the highest quality materials.
The sliding wall dividers use a unique surface-mounted track; although, top-hung can be installed if required. Our sliding partitions are also hinged to make it easier for you to operate.
Our sliding wall doors are designed to be safe and secure, and are especially flexible, without compromising the high acoustic requirements necessary. Our Teachwall 200 has an acoustic rating of 35-52dB (decibels).
Installation of sliding wall partitions
When it comes to installing a sliding wall system to your premises, you can rest assured that AEG Partitions make the process easier for you. Our sliding wall system is quick and easy to install, saving you time, effort and money.
Sliding wall doors are ideal if you're looking for a solution that's minimally disruptive. The team of experts, here at AEG Partitions can install the internal sliding doors within 1 day, allowing you to divide space effectively.
Our sliding walls are suitable for any educational buildings like nurseries, schools and colleges, as well as, exhibition halls and hospitals. The sliding wall dividers are favoured by teachers and architects alike because it provides them with greater convenience to maintain the attention span of students and to enhance the aesthetic nature of premises.
Benefits of sliding walls
The internal sliding doors offer countless benefits for an array of industries, could you benefit from the sliding wall dividers that we supply at AEG Partitions?
We provide you with the opportunity to choose something that accommodates your stylish needs. The sliding wall system is designed to be sophisticated and visually enhancing, no matter where it's installed!
At AEG Partitions, we pay careful attention to detail. We supply the sliding wall partitions in a complete range of coloured finishes, including white, grey and cream and birch, maple, ash, beech and oak wooden finishes. Our sliding wall doors are guaranteed to suit the interior of your property.
The Teachwall 200 is designed to be modern and professional but enables you to divide space efficiently. This sliding wall system incorporates a soundproof quality that absorbs any unwanted sounds, ultimately creating a more efficient environment. Our internal sliding doors provide an economic solution, so no matter how big or small your budget is, you're sure to find exactly what you need!
For us at AEG Partitions, we aim to meet a spectrum of needs and wants, ensuring that you find a suitable solution for dividing the space within your premises!
Read More
Quick Enquiry
Enter your details below and we'll get back to you soon.
See our operational video of the Sliding Wall - Teachwall 200 below:
Finishes
Whether you want your sliding walls to blend subtly with the rest of your interior décor and office furniture or to make a bold statement, you're sure to find what you're searching for at AEG Partitions. Take a look at the range of colours and finishes below and find the right one for your stylish needs.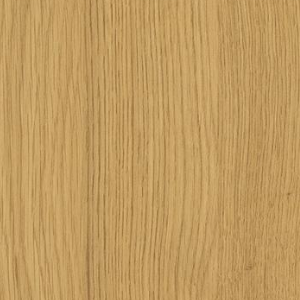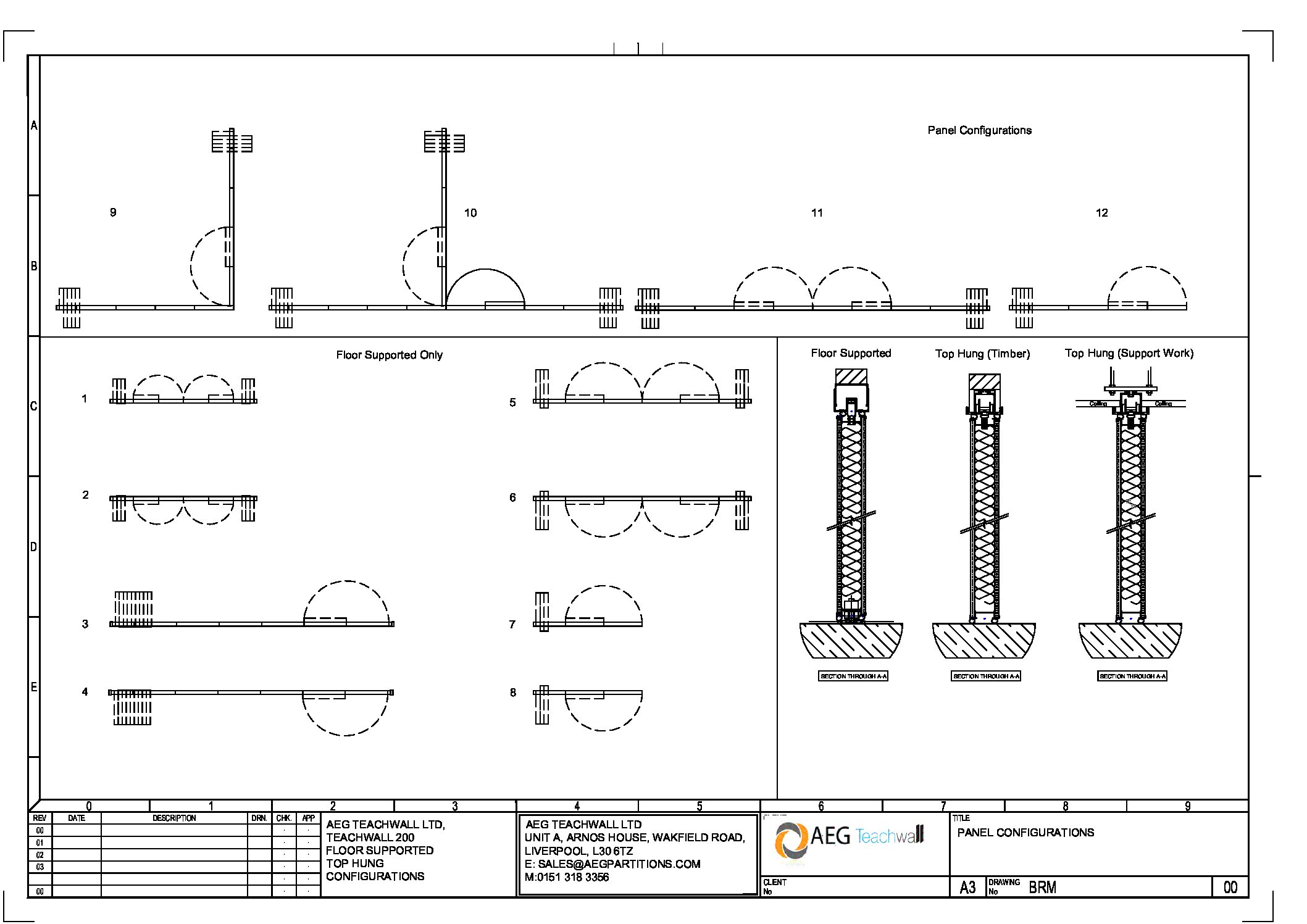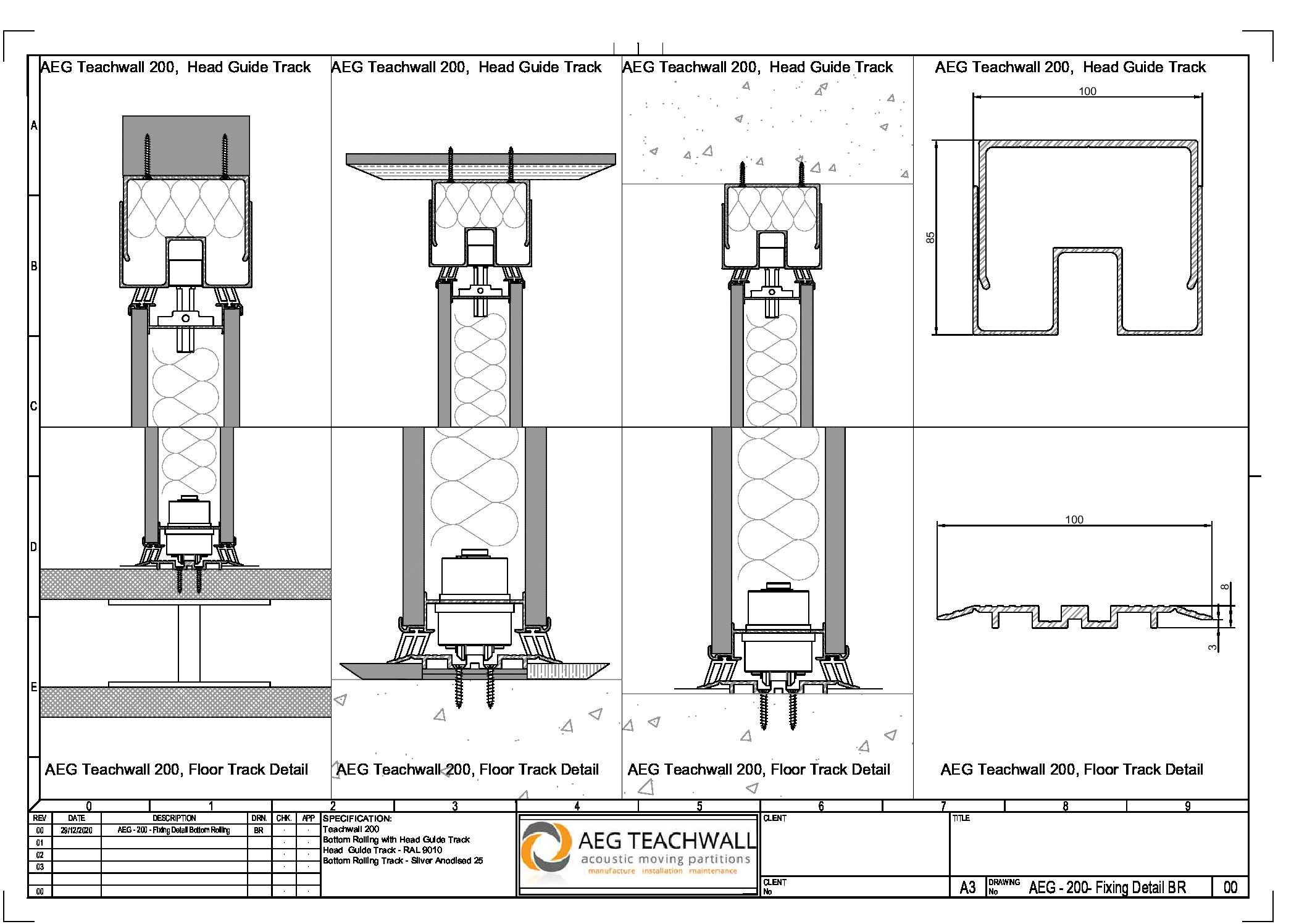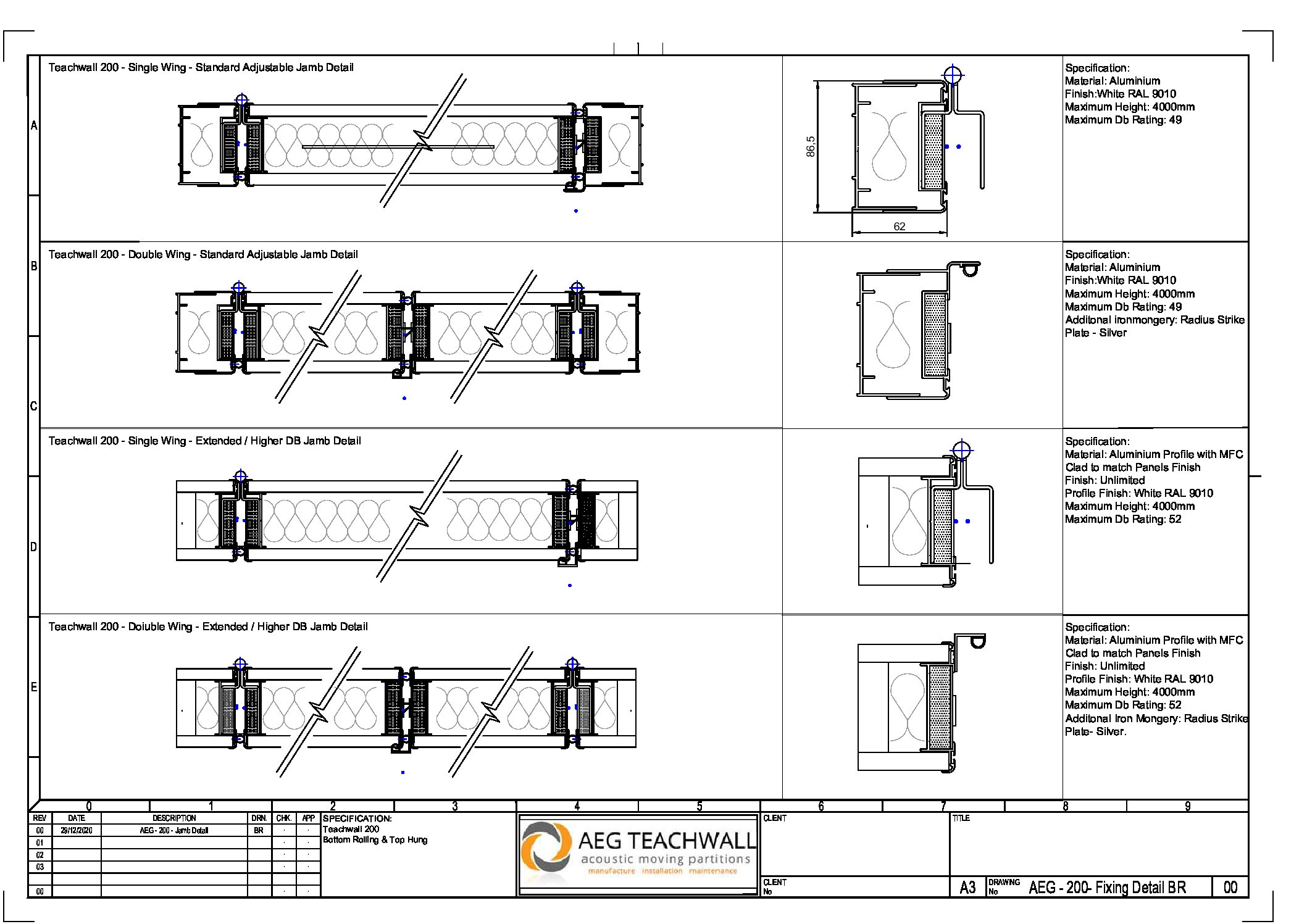 Sliding walls can be opened or closed in a single sliding movement – making it easy for you to open, or divide, up rooms and make effective use of the space available.
Unlike other movable walls, sliding walls are top-hung and hinged – removing the need for a floor track. Our sliding walls can dampen the sound in bustling environments and offer acoustic insulation for 45-50 decibels.
The expert fitters, here at AEG, make sure that sliding wall panels are installed quickly and safely, ensuring minimal disruption for your workforce.
Where can sliding walls be installed?
The quick answer is pretty much anywhere! We have a fantastic reputation for manufacturing sliding walls and have installed them in:
banks
churches
colleges
conference centres
exhibition halls
gyms
hospitals
hotels
schools
universities
Sliding walls offer unrivalled flexibility – open them up for light, bright collaborative workspaces or close them for smaller, quieter room division.
Wherever you're considering installing a sliding wall, if you would like to discuss your requirements in detail with the team, don't hesitate to call 0333 305 0050 or send an email to sales@aegpartitions.com.
What materials are best for sliding walls?
Installing sliding walls is a great idea but what material is best? The best finish depends on your desired look – whether you want to keep it inline with the current aesthetic of the office or to create a more stand out feature, whether you want solid panels or glass. A popular option is MDF wood frames with a glass sliding door – providing a beautiful aesthetic and creating the illusion of extra space and allowing light to flow. However, here at AEG Partitions, we design sliding walls to suit every style and provide them in an assortment of finishes, including oak, birch, beech and maple.
Can't Find What Your Looking For Or Want To Know More?
Our team install, service, repair, and maintain all types of acoustic moving partitions including sliding walls. sliding folding partitions, and sliding partitions.