Frequently Asked Questions
Answering Our Most Frequently Asked Questions
AEG Partitions are specialists in movable walls and have been designing, manufacturing and installing them for more than 25 years.
All our Teachwall partitions are made in-house at our facility in Liverpool, so quality is assured. And we always guarantee competitive pricing and quick turnaround times.
If you have any questions about our movable walls, you're more than welcome to contact us at any time. However, we get asked a lot of questions about our products, here at AEG Partitions, so we have compiled a handy list of some of the most frequently asked below. Take a look at these and – if you don't find the answer to your question – call 0333 305 0050. Our experts will gladly share their expertise.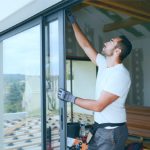 Currently Offering COVID-19 Solutions For Your Business
Enquire Now
For More Information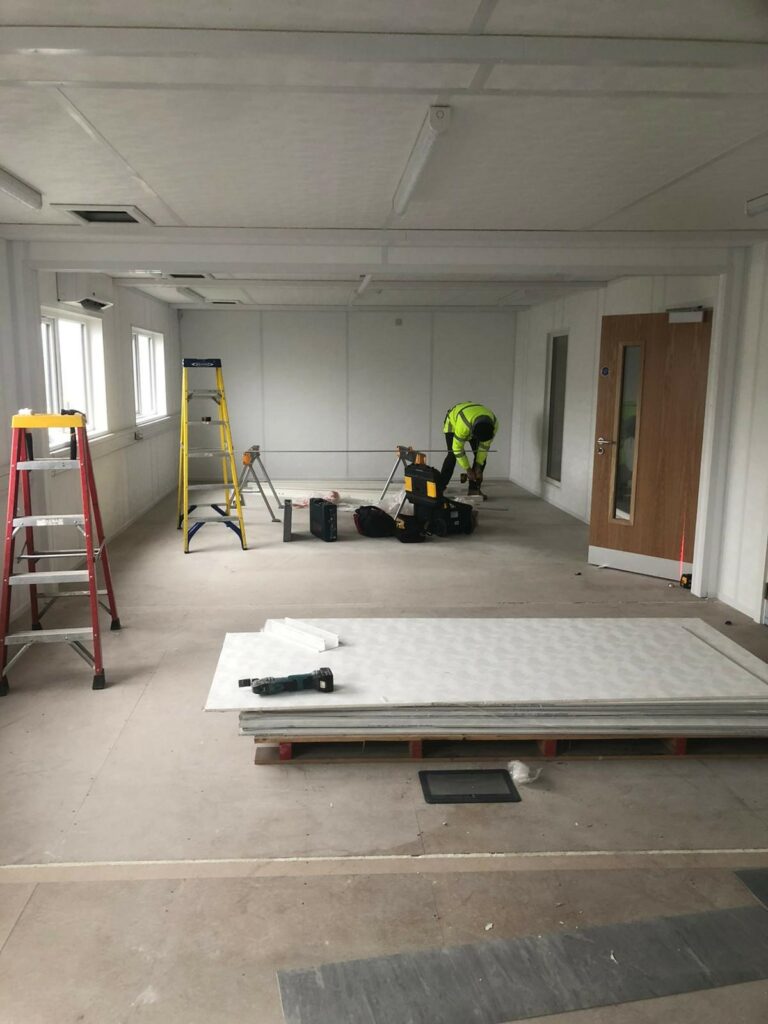 Frequently Asked Questions
What geographical area do we operate in?
We install and service partitions all over the UK, we also can supply for export.
What colours are available?
Our standard range consists of eight colours however other finishes and colours are available at request.
How long does a standard partition take to install?
Only 1 day, especially with the 200 system
When can you come out and measure?
How will I know if I can have a partition where I want one?
We will come out and visit you to confirm this
Can you come out of School hours?
Yes, we try to accommodate for school life wherever possible
Do we manufacture our products?
Yes, we manufacture our products giving you the very best cost possible
Do I need something to hang it from?
Yes in most cases, but not with the Teachwall 200
Can anybody use these partitions?
No, only trained staff, normally a teacher or facilities manager
I need a door in the partition to be able to pass from room to room
A door comes as standard with the 200 system
Yes, we offer a 12 month warranty as standard