Movable Wall - Teachwall 100
The Teachwall 100 satisfies the most stringent requirements a user may demand from movable walls.
Our movable walls require no floor track, which satisfies the use for wheelchair access. The Teachwall 100 Movable Wall Panels run smoothly along its ceiling track, on ball-bearing trollies, ensuring ease of operation.
Acoustic movable walls have a boundless life span due to their; rigidity, robustness, and our integrated safety features, that assist in its operation. Versatile stacking arrangements are available if requested.
The Teachwall 100 Movable Walls has excellent acoustical properties. When it comes to sound insulation this Movable Acoustic Wall is the obvious choice, its sound insulation ranges from 37-60dB (decibels). This makes it the perfect solution for Education, Hospitality, and Health-Care sectors.
The Teachwall 100 benefits from a specially made steel self-supporting frame structure; of which can achieve heights of more than 15 meters. Operated by a specialist scissor jack mechanism, it ensures the greatest possible stability and the highest degree of sound proofing.
The Teachwall 100 Acoustic Panels fully comply with BB93 (Acoustics in Schools) and is specified regularly by Architects and Designers.
Durability is a key component in any movable wall solution. Usually needed in high traffic areas, it's likely that movable walls will encounter some level of mess or rough handling over their lifespan. This is why they need to be made in a way to withstand this wear and tear and stand tall when they are required most. As well as looking the part, you can rely the movable wall partitions from AEG Partitions to be a reliable addition to your setting that is needed for them to excel in such busy environments.
With a panel thickness of 100mm, you can be assured that these movable partition walls will stand the test of time, as well as performing the noise cancelling role that is expected of them. Each of our products are made to a suitable thickness that doesn't compromise their look and easiness to position, but still guarantees high quality performance.
Not only do our movable walls boast long lasting qualities, but they also provide your setting with an attractive addition that will never go out of style. Available in a wide range of finishes to perfectly suit your indoor facilities, be sure to check out our offerings below to find your favourite.
Get in touch today
Would you like more information on our movable walls before you decide to buy? Or are you ready to make an enquiry and want to list your requirements? Our team are on hand to speak to you today to start the process.
To contact us, give us a call on 0151 318 3356 or email us at sales@aegpartitions.com and one of our experts will respond as soon as possible.
Further information, drawings, colour finishes, can all be obtained by request.
Read More
Quick Enquiry
Enter your details below and we'll get back to you soon.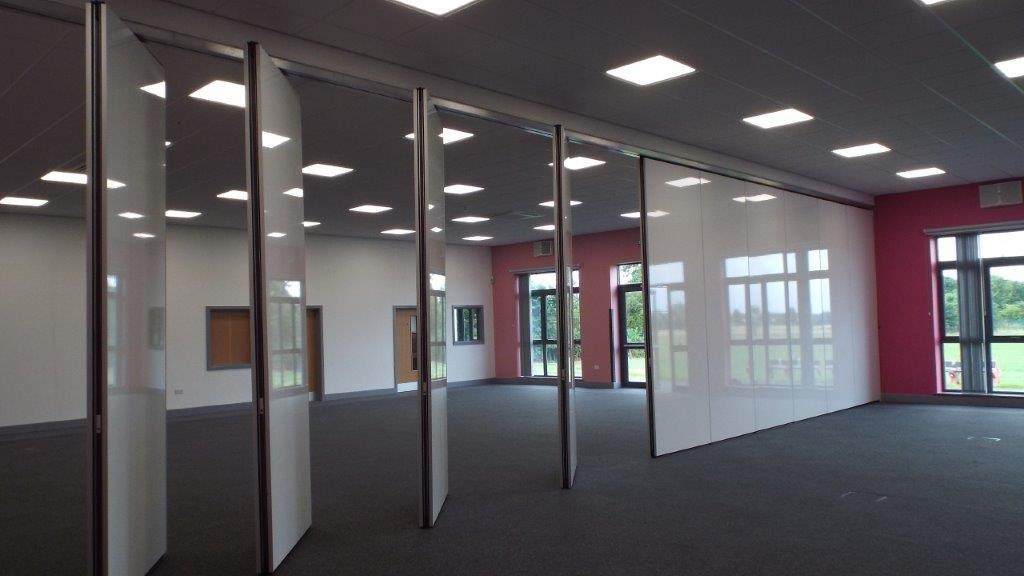 Movable Walls Specification
Finishes
Are you looking for crisp white panels to give your space a more contemporary look? Or do you prefer the warm, rustic feel of wood, such as beech, birch, maple, or oak? Whatever your preference may be, you'll have no problem finding the perfect match for your business, here at AEG Partitions, as we provide movable walls in an assortment of colours and finishes.
We also offer more tailored finishes, such as; magnetic wipe-boards (perfect for offices and schools etc), manifestation, projector quality, reverberation, engraved, and many more. If you require a specialised finish, feel free to contact us today and we can help you design your perfect movable wall.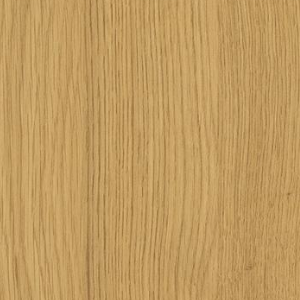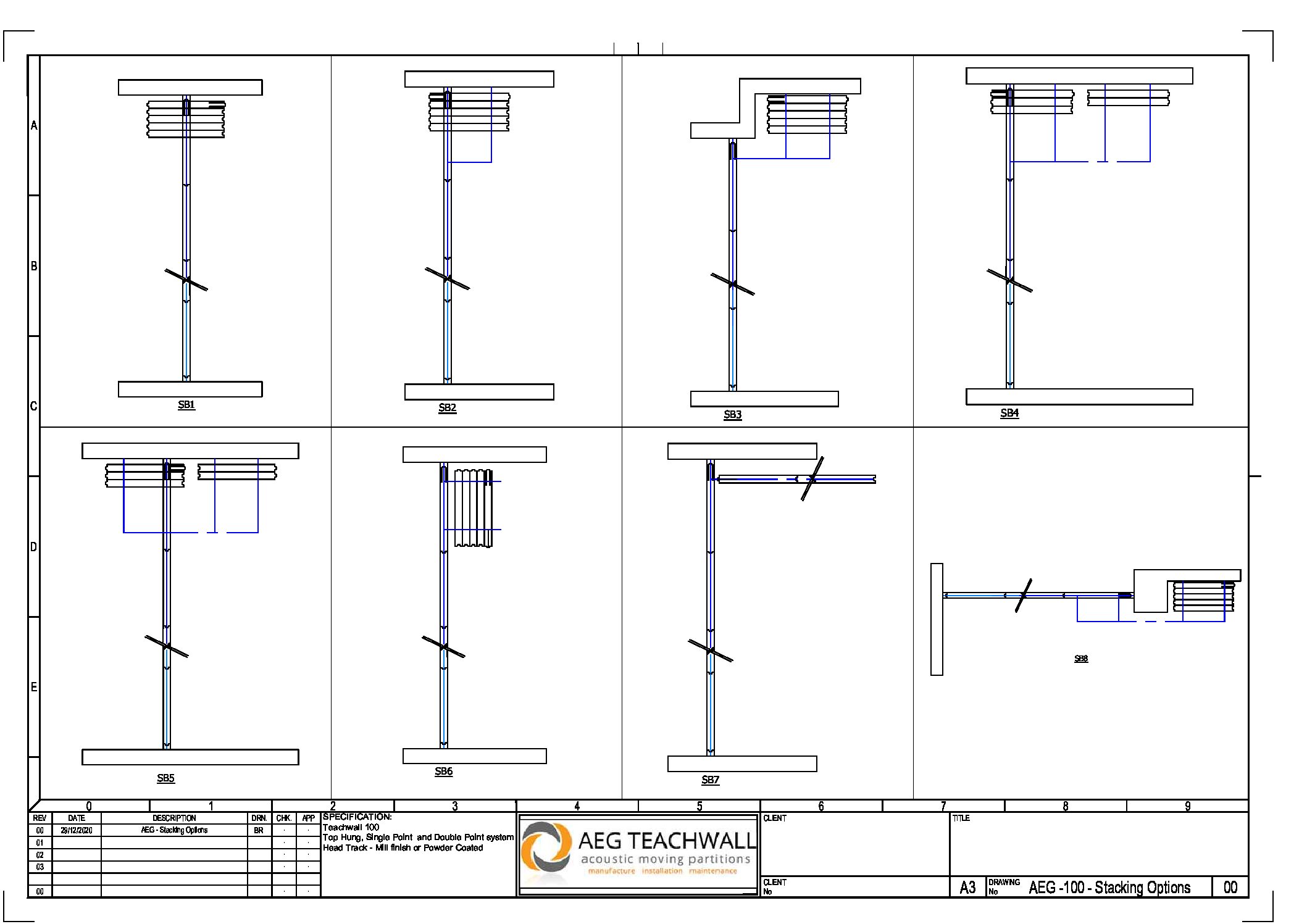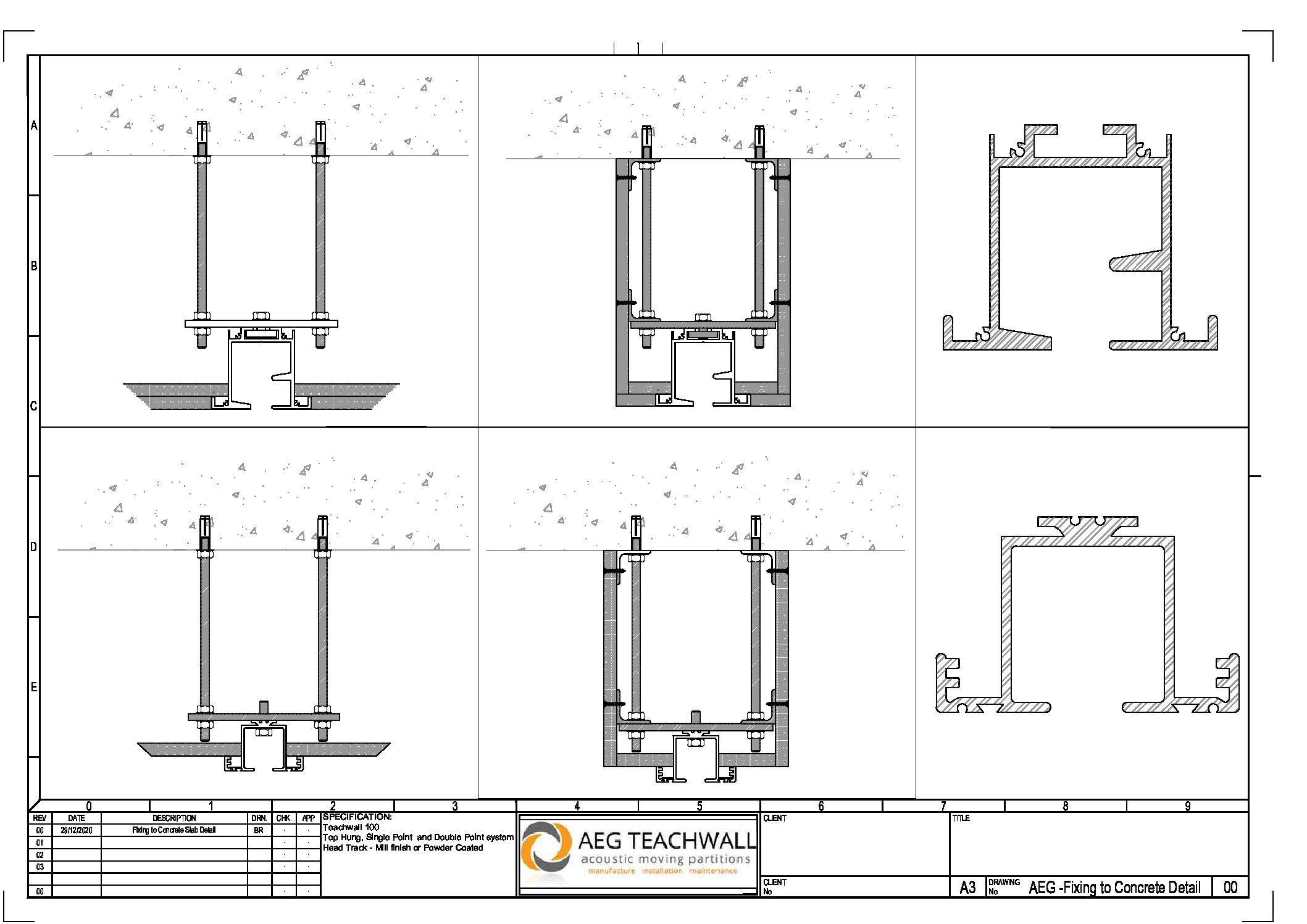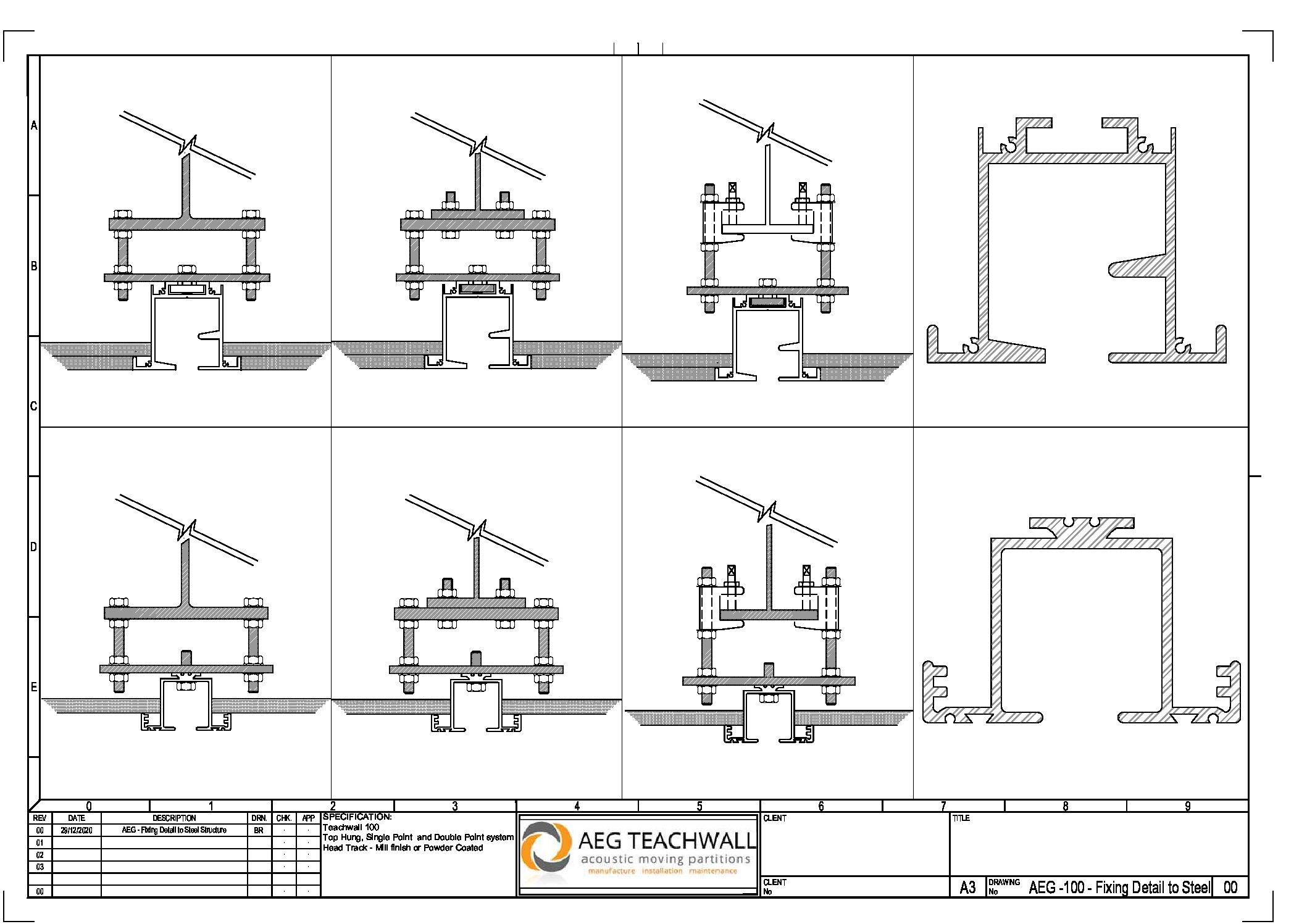 Where to install movable walls?
Movable walls are a versatile option, and can make a fantastic, logical addition to many interior spaces. Because they can be easily moved, they are popular in educational facilities that want to promote a flexible working environment. They can also create temporary rooms that are useful if taking exams, splitting classes off into smaller groups, etc.
Office spaces also benefit from movable partition walls. They keep the working area open, encouraging communication and collaboration, but can also create private meeting areas.
Moreover, movable walls are commonplace in hospitals and healthcare sectors. This allows patients to be given privacy when present, as well as providing a hygienic option which is of paramount importance in this kind of setting. They are easy to clean and durable, which means they stand the test of time too.
What is the cost of movable walls?
Here at AEG Partitions, we boast some of the most competitively priced moveable walls on the market today. This, combined with their sublime performance, makes them the most value for money product in the field around.
On our website, you'll notice that we don't list any set prices for our movable partition walls. This is because our products are bespoke and made to meet each customer's specific requirements. If we listed a price on our website, it will likely not meet your budget. Rather than surprising you with additional costs down the line, or putting you off with a price that is higher than what you'd actually be spending, we prefer to talk to potential customers first.
This way, you can list your requirements to us, and we can use our industry expertise to provide an accurate quote at a more than reasonable price. Be sure to contact us today to find out just how much it'll cost to install movable wall partitions in your building today.
Do movable walls have an acoustic sound rating?
If multiple activities are being held simultaneously in an indoor space, movable walls are the go-to option in order to give each some privacy and order. Of course, these kind of walls also help eliminate sound and ensure that the temporary room is quite enough for everyone to hear.
The movable partition solutions from AEG achieve just that, with an acoustic sound rating of 37-60dB, meaning that even the loudest noises that come from the other side of the wall will be drowned out so you can easily focus at all times.
The acoustic qualities of our movable walls is what makes them a big hit with those who work in educational facilities and office spaces. It's likely that there will be a lot of activity throughout the day, so the noise cancelling benefits of these partitions allows for work to be completed in an orderly, efficient way.
What are the 5 Benefits of Movable Walls?
AEG Partitions – Home to the acoustic movable walls.
No matter what industry you work in, you can count on us at AEG Partitions to provide you with movable walls that suit your exact requirements, so don't hesitate to choose something suitable today!
The movable walls that we supply are designed to suit all budget requirements, ensuring that you receive the best value for money. Needless to say, you could benefit from the simple addition of acoustic movable walls; here's how!
Space.
Our movable walls are designed to be multifunctional, making it easier for you to maximise or minimise space, as and when you need to. Here at AEG Partitions, we supply the acoustic movable walls to evolve space, allowing you to get the most out of your office space.
Regardless of whether you're looking to divide your room or expand it, you can do so with one of the partitions from AEG Partitions!
Sound reduction.
To prevent sounds from travelling and causing a disruption, why not consider one of the acoustic movable walls that we supply at AEG Partitions? They have the ability to divide any room, making it more practical and also preventing sounds from travelling across the room. The walls can prevent sound leakage in schools and the office, alike.
Versatility.
As well as this, our movable partitions can come in extremely handy for meeting rooms, ensuring that they are suitable for confidential meetings and practical for conferences. There is no set purpose for the movable walls that we provide; they are designed to make a smooth, stylish, ergonomic addition to any working environment-can you afford not to invest in one?
One of our partitions will enable you to boost the aesthetics of your office, creating a more professional environment for your employees to work and for students to learn.
Design.
Understandably, you want to make your room more sophisticated and contemporary; and with one of our acoustic movable walls, you have the opportunity to do so. Our partitions are designed to look permanent and to suit any environment. Additionally, they are all designed to blend seamlessly, paying special attention to design.
The movable walls are designed to be flexible, suiting the requirements of any space, however, they incorporate a discrete design. As well as this, they are cut to size and provide acoustic performance, ensuring that volumes are kept to a minimum.
Simplicity.
In terms of installation, you cannot go wrong with the acoustic movable walls that we supply. Our acoustic partitions are exactly what you need if you're looking for a solution for making the most of the space you have available.
With one of the movable walls from AEG Partitions, you can easily open up an area, creating an illusion for additional space, however, you can also divide a room up into sections, making it more convenient for concentrating.
The partitions are designed to be quick and easy to install, however, our team of experts can install them for you, saving you time and effort!
For more information about our acoustic movable walls, don't hesitate to get in touch with our team of experts, here at AEG Partitions!
Call us on 0151 318 3356 today!
What are the 10 things to Consider when Installing Movable Walls?
Are you wanting to modify your property? Movable walls are a fantastic addition to any home or office environment if you are looking to break up space effectively.
There are countless advantages to be had by choosing the movable walls that we supply at AEG Partitions – including more flexibility and privacy.
Do you know what to look out for when choosing and installing movable walls? Here are 10 factors to consider:
10: Cost
It is important that you find products to match your budget requirements. Movable walls from AEG Partitions are guaranteed to provide you with the best return on investment.
As a result of movable walls being easily reconfigured, they not only save you a great deal of time, money and effort, they also save on labour and materials too.
9: Sustainability
Knocking down walls to build new ones isn't sustainable and certainly won't protect the environment. Our acoustic movable walls are considered the most sustainable option to choose.
When installing acoustic movable walls, you want to choose products that have a long lifespan and can be recycled. That way, when they reach the end of their long life, they can be disposed of in a way that's safe and sustainable.
8: Technology
Depending on where you plan on installing the Teachwall 100 (pictured above) you may need to consider the latest technological advances to create a modern finish.
The Teachwall 100 is designed to offer easy ventilation, along with a high degree of soundproofing and stability.
Here at AEG Partitions, we provide acoustic movable walls which incorporate safety features that assist with easy operation.
7: Style
If you're looking to make your environment more visually appealing, you can't beat the Teachwall 100. Make sure that when you install a partition you use of all the space that you have available but don't restrict accessibility.
Likewise, if you're hoping to transform your home to make it more stylish and up-to-date, don't hesitate to infuse the space with your personal style preferences to create something sleek and elegant.
6: Depth
Installing a movable wall requires careful planning and consideration – especially if you're going to get it right! When choosing acoustic movable walls, we encourage you to think about the depth of the wall to ensure that there is sufficient space for power and data supplies.
The partition should prevent excessive noise volumes to create a suitable working/living environment.
5: Glazing
At AEG Partitions, we also supply a wide range of sliding walls, which are ideal for industrial and public buildings such as schools, offices and conference rooms.
If you wish to maximise natural light, you'll appreciate that sliding walls can offer a high degree of transparency. We can supply sliding walls that are glazed to allow for a seamless appearance within your building, so be sure to check out the Teachwall 200 here!
4: Privacy
Something else to think about is privacy. If you're planning to separate the office up into smaller segments, our sliding walls offer a quick and easy solution. By sliding the wall across, you'd be surprised just how easy it is to create an ideal space for private meetings or interviews.
Although the Teachwall 200 offers visual privacy, sound absorption matters too. We supply the Teachwall 200 to suit any area, providing you with the appropriate level of privacy that you need.
3: Flexibility
To ensure that you find exactly what you're looking for, AEG Partitions allow you to tailor concertina walls to suit the exact nature of your business. This means that they fit neatly and provide you with a flexible solution for dividing office space.
The Teachwall 800 is available in various surface options, so you needn't worry about struggling to find concertina walls that match in with your existing décor. If you have any special requirements feel free to discuss them with our team of professionals and we will make sure that you find concertina walls that work best for you.
2: Operation
How do you want the acoustic movable walls to work?
Each of the products we supply are designed to be easily configured, making light work of opening and closing.
Sliding walls offer smooth operation, sliding open and closed effortlessly, whereas the concertina walls easily fold to utilise the space available.
1: Reconfiguration
Before you jump in two feet first, think about how often you plan on reconfiguring the space. If you like to rearrange your room frequently, it may work out better for you to install a movable wall – a temporary solution – rather than a permanent structure.
The main benefit of the Teachwall 100, 200 and 800 is that they can make the most of limited space; you can create the illusion of extra room or you can keep areas separate.
To invest in movable walls from AEG Partitions today – call us on 07547125493.
Can't Find What Your Looking For Or Want To Know More?
Our team service, repair and maintain all types of acoustic moving partitions including movable walls, operable walls, concertina partitions, sliding folding partitions, and sliding partitions.